Attendance Policies and Procedures
Gatewood Attendance
It is the responsibility of a student's parent/guardian to notify the school office when a student is going to be absent or late (tardy). This notification needs to be made before 8:30 a.m. on the morning of the absence or tardiness. Notification needs to be provided each day your student will be absent.
Three ways to report an absent or late (tardy) student:
Call the school office at 206-252-9400 . Calls or emails to a classroom teacher are not always relayed in a timely manner to the attendance secretary. For this reason, it is very important that you contact the school office first, with teacher contact being an optional choice. If the office is closed when you call, you may leave a voicemail message including your name, the student's name, and reason for the absence.
Email the school attendance mailbox gatewood.attendance@seattleschools.org. Include the student's name and the reason for the absence.
Stop In and notify the office in person.
Planning a Trip? Expecting a Medical Absence?
You must notify the school office at least 10 days in advance to make homework arrangements and get approval from the school principal if you are planning an extended absence. You will need to fill out the Gatewood Elementary Planned Absence Form (also available in the school office) for any absence that is 1 Full Day or more in length .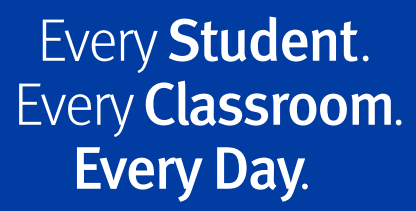 Keep your contact information up to date!
It is extremely important that you notify the school office to any changes to your home, work, or mobile phone numbers so we may reach you. If a student is absent and a parent has not reported the absence, we must contact you to assure your student is safe.